Meet Our 2022 Jewish Wisdom Fellows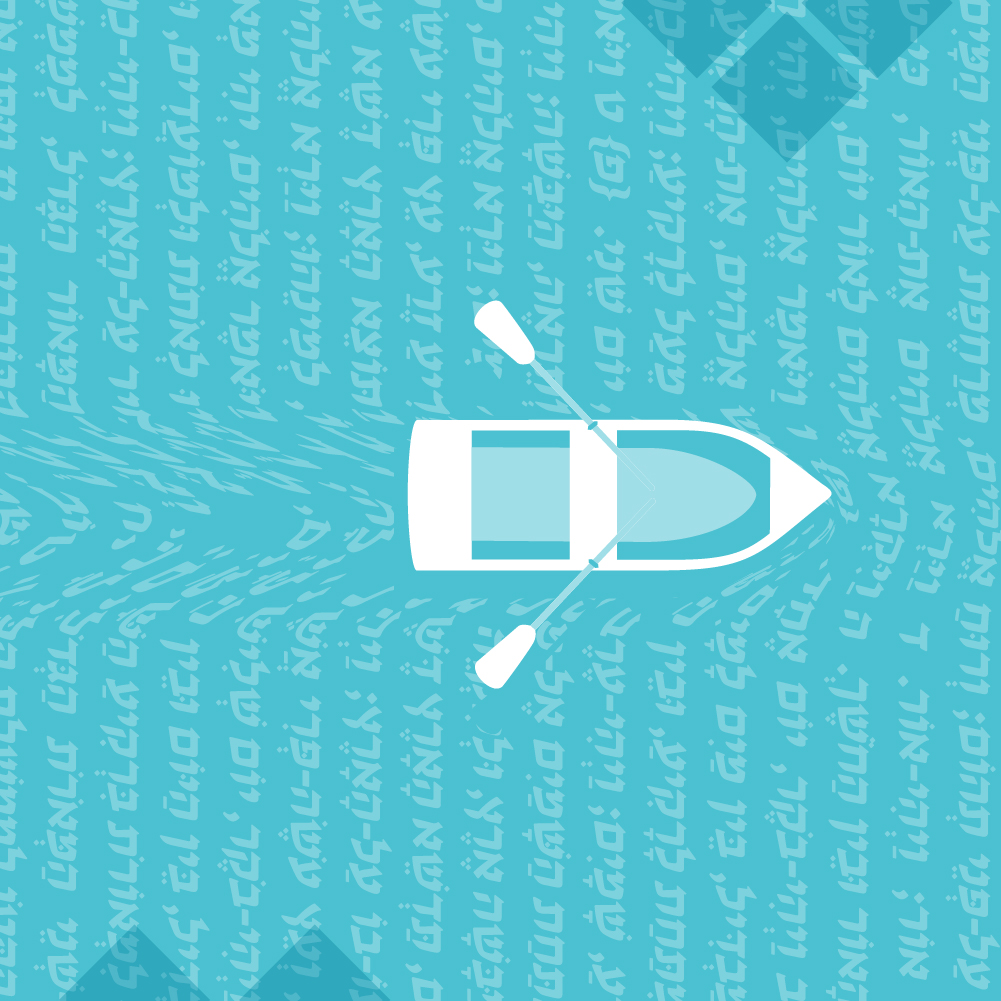 We are thrilled to announce this year's Jewish Wisdom Fellows! Hadar's Jewish Wisdom Fellowship is a collective learning and thought leadership project for Jewish professionals. Over 5 weeks, four cohorts will engage with some of the most pressing social, moral, and spiritual questions confronting our communities and the world.⁠⁠
⁠⁠
Our 41 Jewish Wisdom Fellows will study and work together over the next several weeks and we are confident that their collected wisdom will help guide all of us into the future. We can't wait to learn with and from you!
Jewish Professional Cohort
Andy Harkavy
Sophie Bigot-Goldblum
Ali Duhan
Lauren Fine
Eleyna Fugman
Aliza Geller
Mindy Gold
Judy Greenberg
Sarah Kranz-Ciment
Rachel Petroff Kessler
Gabrielle Kaplan-Mayer
Daniella Pressner
Shlomo Satt
Carley Balazs
Zane Diamond
Ally Jacobson
Joshua Mikutis
Hila Ratzabi
Judith Sone
Samantha Vinokor-Meinrath
Clergy Cohort
Claudia Marbach
Mitchell Berkowitz
Ariana Capptauber
Mari Chernow
David Glickman
Neal Katz
Bec Richman
Shalhevet (Sarah) Robinson
Scott Roland
Ma'ayan Sands
Zachary Silver
Executive Cohort
Dan Leshem
Matt Nosanchuk
Daphne Lazar Price
Josh Kashinsky
Dana Kresel
Audrey Lyon
Ariele Mortkowitz
Tiferet Nashman
Ariela Rosenberg-Brafman
Sarabeth Salzman