Hadar Boston Lehrhaus Learning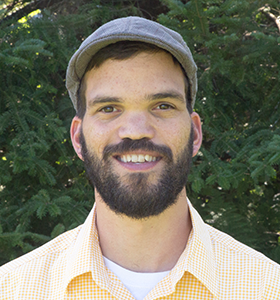 Overview
Family: Sometimes Beautiful, Sometimes Painful, Always Complex - Learnings in Bereishit Rabbah
Join Hadar Boston and Lehrhaus for a three-part learning series in midrash Bereishit Rabbah taught by Rabbi Elie Lehmann, Director of Hadar Boston.
Grab a drink and come explore the complexities of family relationships through the lens of our ancestors in the book of Genesis. Reflecting on these relationships of spouses, children, parents and siblings, we can gains insights into how we aspire to be in relationship with our own families today.
Faculty Bio
Rabbi Elie Lehmann is Director of Hadar Boston. He studied for two years as a fellow at Yeshivat Hadar and has served as Campus Rabbi and University Chaplain at Boston University Hillel since graduating from Hebrew College Rabbinical School in 2017. Elie lives in Cambridge, MA with his wife, Anya, and their sons, Razi, Shalev, and Ziv.