Hadar West Coast East Side Beit Midrash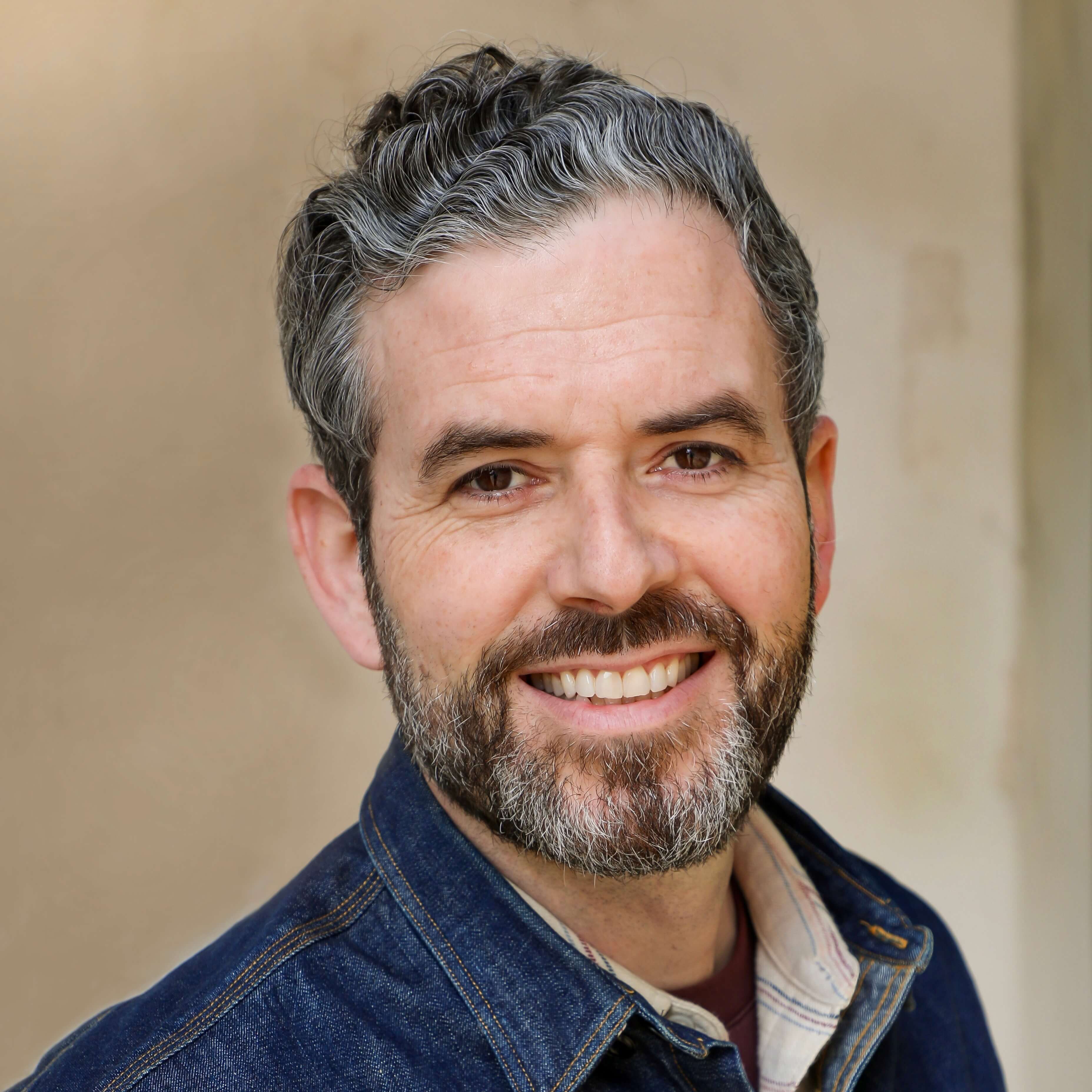 Location
Temple Beth Israel of Highland Park and Eagle Rock
Overview
The Beit Midrash is a place Jews have and continue to gather to (re)discover ancient traditions, to innovate new practices, to ask the deepest existential questions.  It is a place to argue, to laugh, to cry, to sway and sing and shout, and - above all - to try to figure out how to live out Judaism authentically in a new and challenging world. 
Come learn the art and the culture of Torah Study in the classical style of the Beit Midrash. Every month, on the first Thursday, we will gather to consider a different ethical dilemma, and use the wisdom of the Talmud to help guide our investigations.  All are welcome, and there's no background necessary!  We'll start with a brief introduction, break out into hevruta, and then return to a full group discussion. 
Faculty Bio
Rabbi David Kasher is the Director of Hadar West Coast. After graduating from Wesleyan University and Yeshivat Chovevei Torah, and has served as Senior Jewish Educator at Berkeley Hillel and a part of the founding team at Kevah, and Associate Rabbi at IKAR. Rabbi Kasher is a teacher of nearly all forms of classical Jewish literature, but his greatest passion is Torah commentary, and he spent five years producing the weekly ParshaNut blog and podcast exploring the riches of the genre. He published an essay, 'Eating Our Way from Justice to Holiness,' in Kashrut and Jewish Food Ethics (Academic Studies Press, 2019), completed a translation of Avot d'Rabbi Natan for Sefaria, and is the author of ParshaNut: 54 Journeys into the World of Torah Commentary.