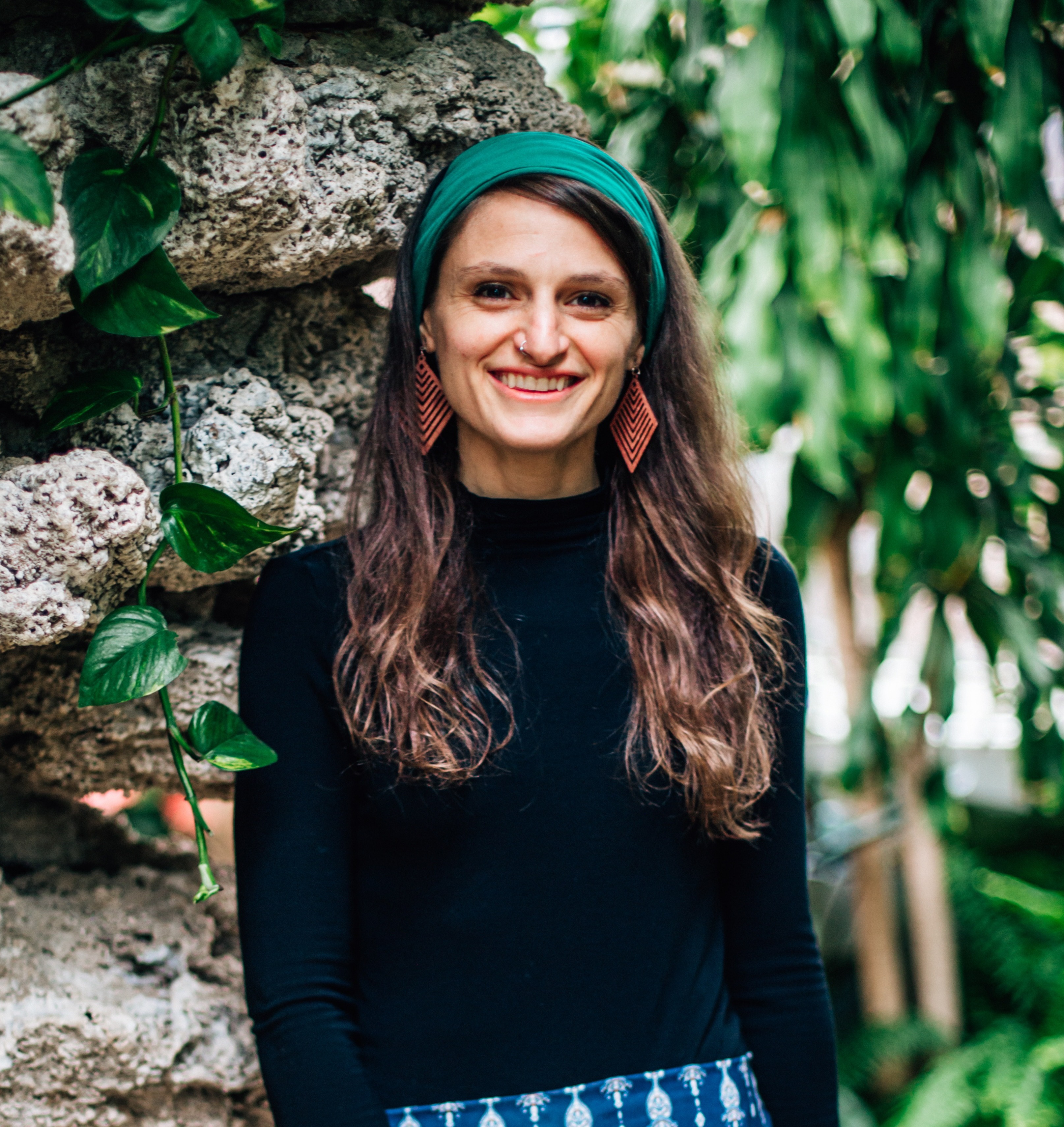 Date and Time
-
-
-
-
-
-
-
-
-
-
-
-
-
Overview
Seek connection and comfort through song and prayer. Join together with the community each Wednesday in person at Yeshivat Hadar for a circle of nigunim, followed by arvit at 6:15 PM.
Faculty Bio
Rabbi Deborah Sacks Mintz
Rabbi Deborah Sacks Mintz serves the Hadar Institute as Director of Tefillah and Music. An educator, facilitator, and composer, she has collaborated on over two dozen albums of new Jewish music through Rising Song and beyond, including two albums of her own original music: The Narrow and the Expanse (2020) an Yetzira (2023).