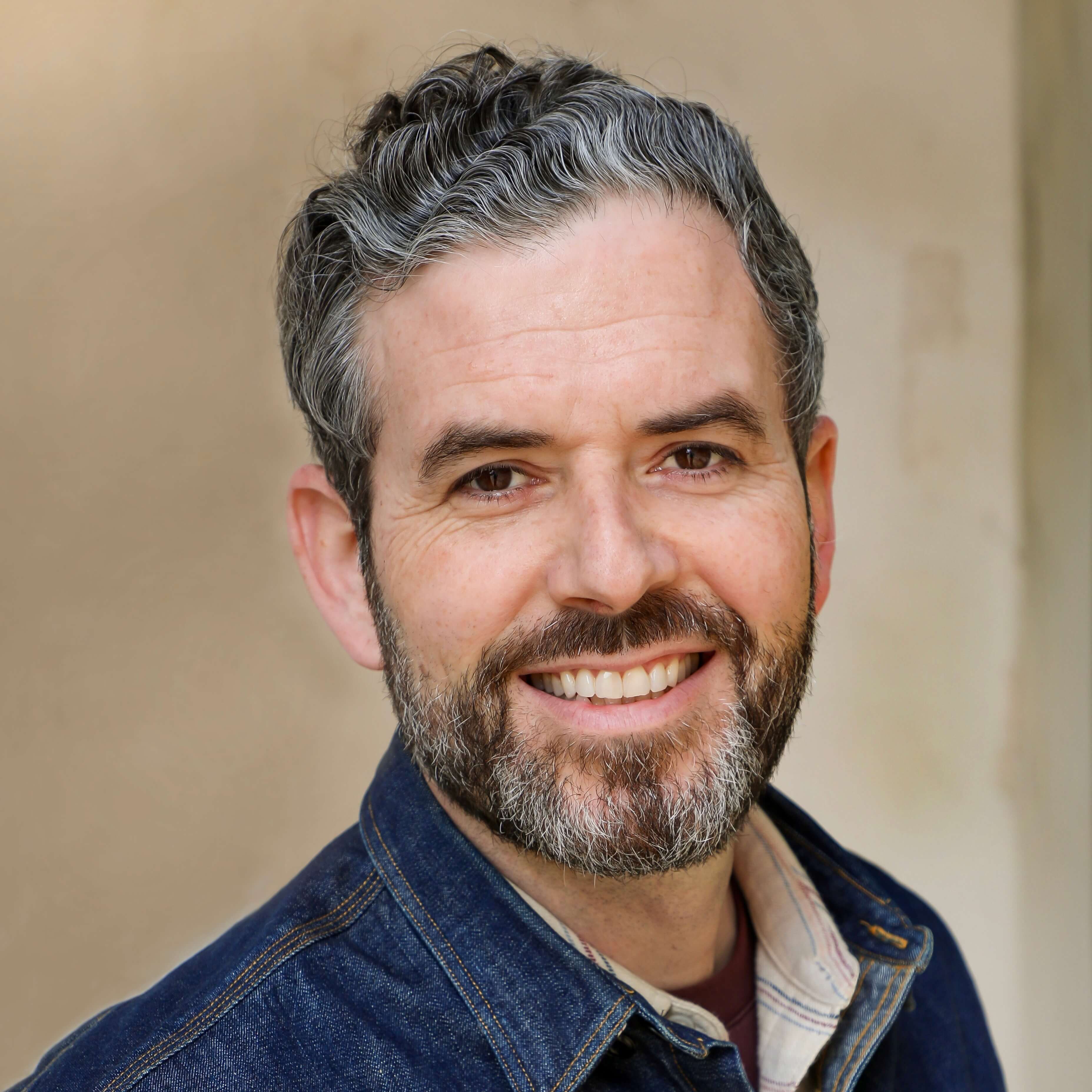 Overview
Join us for a literary study of the text of the Torah, aided by the keen eyes of the classical commentators. This class will also act as a supplement to Rabbi Kasher's weekly Divrei Torah essays, covering different but related material.
For the deepest dive into the Weekly Parashah, sign up for both! 
This class is co-sponsored by IKAR. 
Faculty Bio
Rabbi David Kasher is the Director of Hadar West Coast. After graduating from Wesleyan University and Yeshivat Chovevei Torah, and has served as Senior Jewish Educator at Berkeley Hillel and a part of the founding team at Kevah, and Associate Rabbi at IKAR. Rabbi Kasher is a teacher of nearly all forms of classical Jewish literature, but his greatest passion is Torah commentary, and he spent five years producing the weekly ParshaNut blog and podcast exploring the riches of the genre. He published an essay, 'Eating Our Way from Justice to Holiness,' in Kashrut and Jewish Food Ethics (Academic Studies Press, 2019), completed a translation of Avot d'Rabbi Natan for Sefaria, and is the author of ParshaNut: 54 Journeys into the World of Torah Commentary.