Overview
The Beit Midrash Fellowship is an opportunity to experience Hadar as a religious home as part of a cohort dedicated to Torah, Tefillah, Hesed, and community-building. Our fellows are generally between the ages of 21 and 30. This fellowship entails a daily commitment to anchor our mekom Torah, including by supporting our daily egalitarian minyan for Shaharit and Minhah. In recognition of this investment, fellows receive a stipend, along with breakfast and lunch on a daily basis.
If you have any questions about the program, please contact Rabbi Joseph Robinson.
Dates
Yeshivat Hadar operates on terms, or Zmanim, that run throughout the year. Apply to be a Beit Midrash Fellow for one or both of these terms:
| | |
| --- | --- |
| Fall Term / Zman Stav |   Oct 11 – Dec 21, 2023 |
| Winter Term / Zman Horef |   Jan 2 – April 16, 2024 |

Afternoons
During the three free afternoons, fellows are invited to either learn in the beit midrash or pursue other commitments such as part-time work, internships, or educational experiences. In addition to pursuing independent learning, fellows who choose to learn in the beit midrash in the afternoons will have the opportunity to work with faculty and Kollel members to co-create frameworks to support their learning through independent projects, havruta or guided group learning (based on interest and enthusiasm). Fellows are also expected to make a regular commitment to Hesed volunteering outside of the core program hours.
Religious Commitment
Fellows anchor Hadar's religious center by committing to living a life consistent with Hadar's values of Torah, shemirat mitzvot, and Hesed, both inside and outside of the beit midrash.
Stipend
Beit Midrash Fellows receive $3,500 per term to support their participation in this program. Additional needs-based housing stipends of up to $4,000 per term are available as well.
Schedule
This is a sample schedule of an average week in the Beit Midrash Fellowship:
Faculty
Rabbi Tali Adler
R. Tali Adler is faculty at Hadar. A musmekhet of Yeshivat Maharat and alumna of Stern College for Women, R. Adler has studied at a number of institutions including Hadar, Drisha, and Midreshet HaRova.
Rabbi Shai Held
Rabbi Shai Held is President and Dean at Hadar. He is completing work on his next book, Judaism is About Love (forthcoming). His most recent book, The Heart of Torah, a collection of essays on the Torah in two volumes, was published in 2017.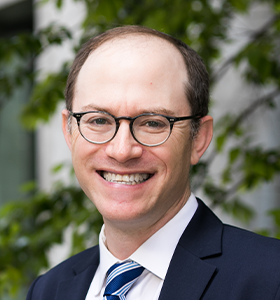 Rabbi Elie Kaunfer
Rabbi Elie Kaunfer ​​is President and CEO of Hadar. He received semikhah from his longtime teacher, R. Daniel Landes, and is currently completing a book on the weekday Amidah. He received a doctorate in liturgy from the Jewish Theological Seminary, where he was also ordained, and is a graduate of Harvard College.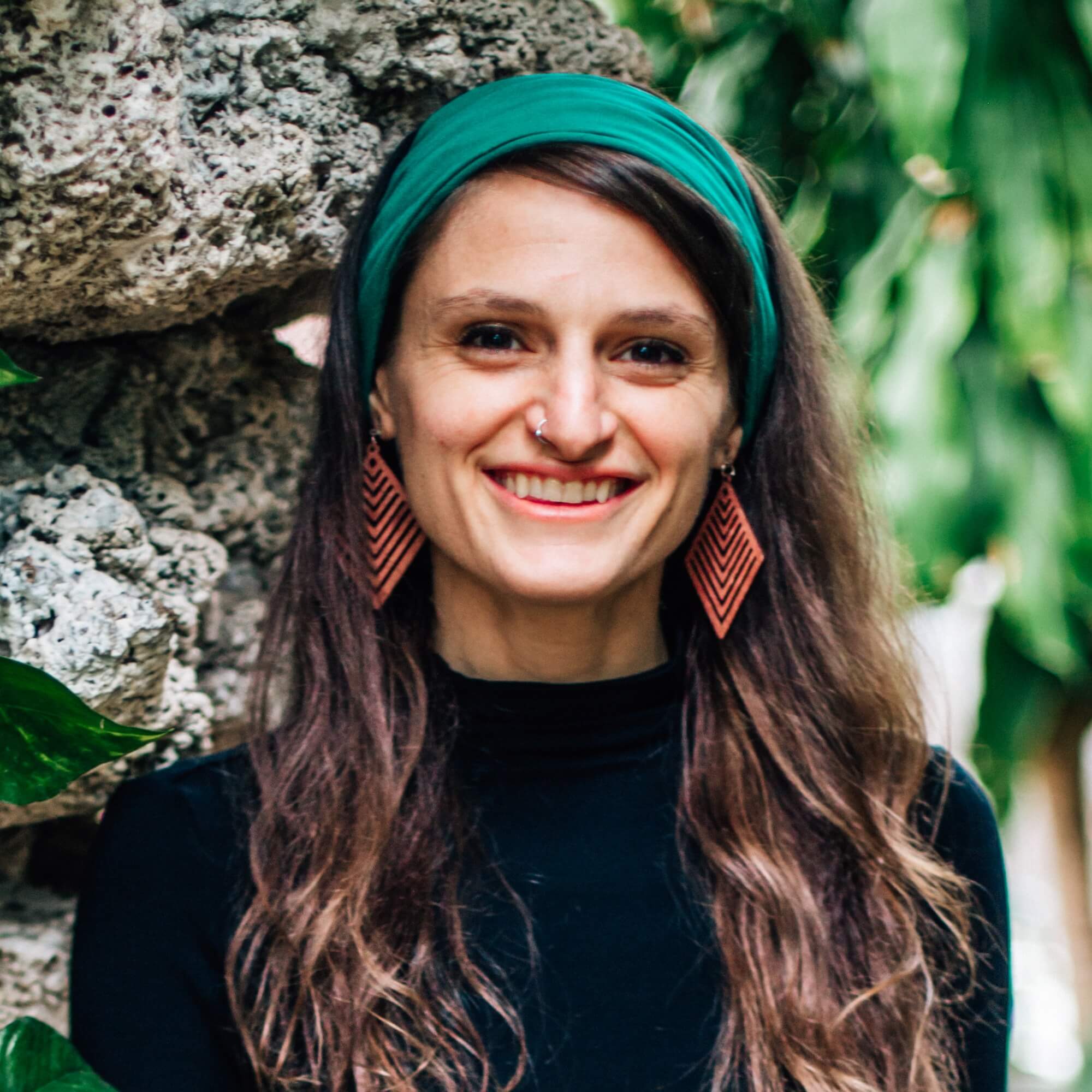 Rabbi Deborah Sacks Mintz
Rabbi Deborah Sacks Mintz serves the Hadar Institute as Director of Tefillah and Music. An educator, facilitator, and composer, she has collaborated on over two dozen albums of new Jewish music through Rising Song and beyond, including two albums of her own original music: The Narrow and the Expanse (2020) an Yetzira (2023).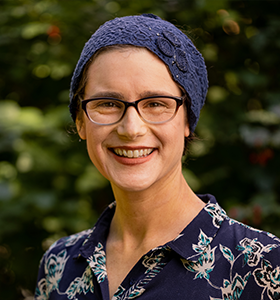 Rabbi Aviva Richman
Rabbi Aviva Richman is Rosh Yeshiva at Hadar. She was ordained by R. Daniel Landes and has a doctorate from New York University in Talmud. R. Richman also studied in the Pardes Kollel and the Drisha Scholars' Circle.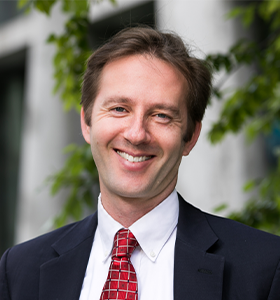 Rabbi Ethan Tucker
R. Ethan Tucker is President and Rosh Yeshiva at Hadar. He was ordained by the Chief Rabbinate of Israel and earned a doctorate in Talmud and Rabbinics from the Jewish Theological Seminary. A Wexner Graduate Fellow, he was a co-founder of Kehilat Hadar. He is the author, along with R. Micha'el Rosenberg, of Gender Equality and Prayer in Jewish Law (2017).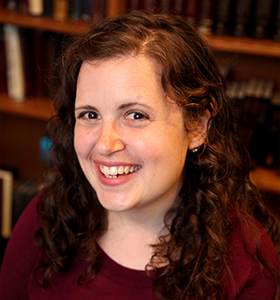 Dena Weiss
Dena Weiss is Rosh Beit Midrash and Senior Faculty at Hadar, where she teaches Talmud, Midrash, and Hasidut. Dena earned an MA in Theology from Harvard Divinity School. She has studied and taught in a variety of Jewish educational settings including Drisha, Midreshet Lindenbaum, and Pardes.
FAQs
The application for the full time Beit Midrash Fellowship has two parts: a letter of reference and a written application. Applications are due by Wednesday, March 15. Once your complete application has been reviewed, select candidates will be invited for an interview. If relevant, your interview will be scheduled shortly after the application deadline passes. If you need an accelerated application process, contact Rabbi Joseph Robinson. Late applications may be considered, space-permitting.
Participants are generally between the ages of 21-30. American students need to generally have completed a BA. Students applying from Israel need to have completed one year of Army or equivalent. If you have any questions about age or life stage, please contact Rabbi Joseph Robinson.
Full-time students come from a range of Jewish backgrounds and converge around a shared commitment to talmud Torah and shemirat mitzvot in egalitarian community. Some people have spent time in environments that reflect all of these values. For others, different aspects of the yeshiva environment are exactly what they are looking for but haven't yet experienced in community.
 
The Beit Midrash is designed for a cohort characterized by shared obligation in mitzvot and halakhic practice, including daily minyan. For this program, Yeshivat Hadar has a working definition of Jewish status that is anchored in halakhah. Read more about Yeshivat Hadar's approach to Jewish status.
Yes! Hadar's morning classes are tracked by level. Whether you have been an advanced learner at other US-based institutions or you have studied at yeshivot or midrashot in Israel, Hadar is the place for you! The precise contours of each level will depend on who applies and may vary from term to term. If you have specific questions, please contact Rabbi Joseph Robinson
Yes! Your time learning at Hadar will be a great investment as you prepare for a professional future in Jewish education and/or the rabbinate. Not only is our beit midrash a great place to develop knowledge, but the relationships you will develop with faculty over the course of your time at the yeshiva can be transformational for helping you plan the next step in your journey towards religious leadership.
The fellowship is intended to support a meaningful commitment to the pursuit of Torah inspired personal growth and religious investment. To the extent that you are looking to fulfill a professional degree at another institution by studying with Hadar, please be in contact with us to explore the best pathway for learning in the Hadar beit midrash in a sustained way. Please contact Rabbi Joseph Robinson to open this conversation.
Beit Midrash Fellows are granted full tuition scholarship for all classes and receive a stipend of $3,500 per zman. Additional needs-based housing subsidies up to $4,000 per zman are available as well.
Yes! We do offer many classes on a part-time basis, both in-person and online. Please contact Dena Weiss, Rosh Beit Midrash, for more information. Tuition is on a sliding scale and financial assistance is available as needed, including limited funds available for housing subsidies (not exceeding $3000).
Beit Midrash Fellows find their own housing, often connecting with each other as housemates. The richest and fullest experience of the fellowship will be facilitated by living in a nearby neighborhood with a robust Jewish community encompassed by an eruv. Most students end up in Washington Heights or the Upper West Side. Parts of Brooklyn can also work, for those ready for a longer commute. These eruv maps are a good place to start:
We are happy to provide vegetarian breakfast daily, and lunch Monday through Thursday. We have some capacity to accommodate dietary restrictions and allergies, and will do our best to do so.
We're glad that you asked. We use compostable plates, cups and napkins, and whenever possible we compost organic materials generated through our programming. Regular meals are vegetarian. We're always looking for more that we can do, and if you have any suggestions please contact Rabbi Joseph Robinson
Hadar's connection to Israel is strong and long-standing and there are often Israeli full-time students in our beit midrash. We have a full-time staff in Israel along with hundreds of Israeli alumni, many of whom have studied with us in person in New York City, and many of whom have participated in our Elul and Winter programs in Israel. You can learn more about those programs and see more Hebrew-language content here. Our New York-based faculty have logged a lot of time living, learning, and teaching in Israel. You will find a wide range of views and approaches to Israel among the faculty and fellow students. We approach Israel, Zionism, and the return of Jewish sovereignty with deep gratitude to live in this moment and a profound sense of responsibility around the ethics of power. The yeshiva says the prayer for the State of Israel before Musaf on Shabbat as well as Hallel on Yom Ha'atzmaut.