Matrilineality and Patrilineality in Jewish Law and Community, Part 2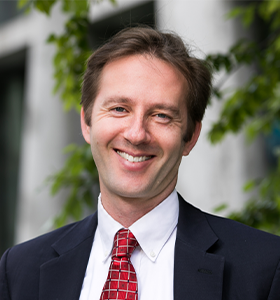 We know of a "matrilineal principle", by which the status of a Jewish child follows only the mother. But our source contain far more nuance on this topic than is conventionally assumed. We will look at medieval and modern voices in this complex and vital area of law.
Note: This essay is part 2 of a 3-part series published in 2015. These essays propose a long-term, communal vision for re-imagining these concepts over the course of generations. They were never intended, in theory or in practice, to play any role in undermining the Jewish status of those who have been treated as unambiguously Jewish by the halakhic discourse in the communities in which they were raised. The essays are currently being revised to more clearly reflect that original intention.