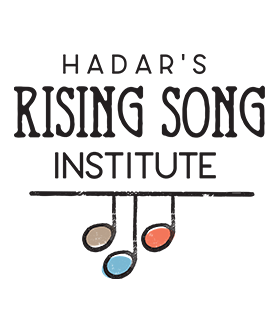 Uncovering the Hidden Melodies of Our Texts
Music has the power to express the soul's deepest prayers, to bridge divides between disparate people and strengthen communal ties, to translate ancient narrative into modern reality. In this series, Joey Weisenberg and Deborah Sacks Mintz will uncover the essential role of song across Jewish history, offering a sweeping view of traditional sources and revealing pathways to infuse song into our own lives.
Recorded for the Community Scholar Program, 2022.