Veshinantam Levanekha (Teach Them to Your Children)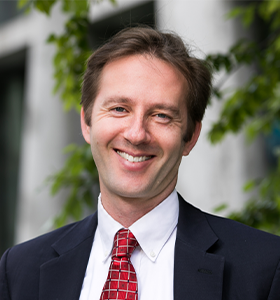 In this session—geared toward adults—Rabbi Ethan Tucker and his son modeled how they learn Tanakh (the Hebrew Bible) in their house several nights a week. They picked a model passage to demonstrate their method: 1) Hearing the text of the Tanakh in the original; 2) Translation and explanation; and 3) Discussion and analysis. This session worked with an 8-year old, but the method is appropriate starting at age 3. 
Recorded live at LimmudNY 2018.