What is the Story of the Jewish People?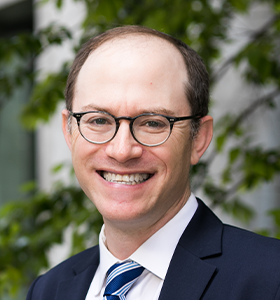 A Close Reading of the Haggadah Narrative (Lecture)
At its core, the Haggadah is a story about the formation of the Jewish people. How one tells this story has great significance for how we think of ourselves as Jews and as freed people. This class will examine the different approaches to telling the story that are embedded in the Haggadah. By looking at some ancient versions of the Haggadah discovered in the Cairo Genizah, we will explore the basic question of how we tell our story on Passover.